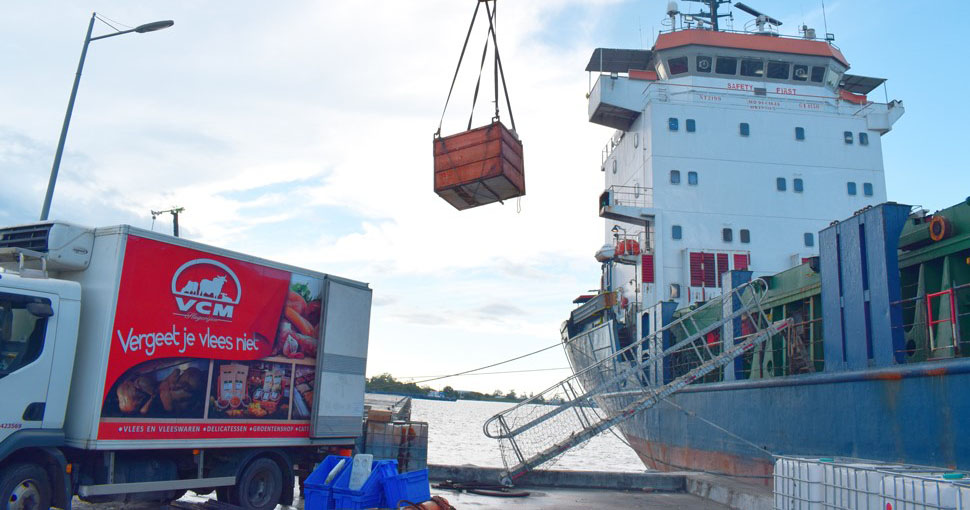 Fresh food supplies
With our refrigerated truck we can also supply large quantities of fresh products to, for example, the maritime, offshore or mining sector.
Send your order list to webshop@vcm.sr and we will answer you shortly with a quote. Think of:
Dairy and beverages
Oil, butter and spices
Cleaning and toilet products
The order form below contains an important part of our product range and gives you an indication of the costs. Download this Excel sheet to quickly request a quote within your budget: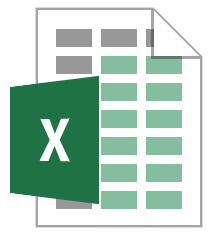 Download
Our port facility
Within our group of companies we also have our own port where, in addition to loading and unloading, we offer various services such as bunkering water.
For inqueries mail to: management.portfacility@vabi.sr
Our butchery shops
At VCM butchery shops we only use quality products. Every meat product comes from our very own farm and breeding houses.
The distinguishing factor which we provide in comparison to our competitors, would be the fact that we only choose the best meat at the most affordable prices.
Our daily offers: Beef, Pork, Chicken and fish products
In ours vegetable aisle you will find yourself fresh vegetables, fruits, herbs and a variety of other groceries.